On letting go of being 'easy going'
by Penny Wincer, 31st March 2019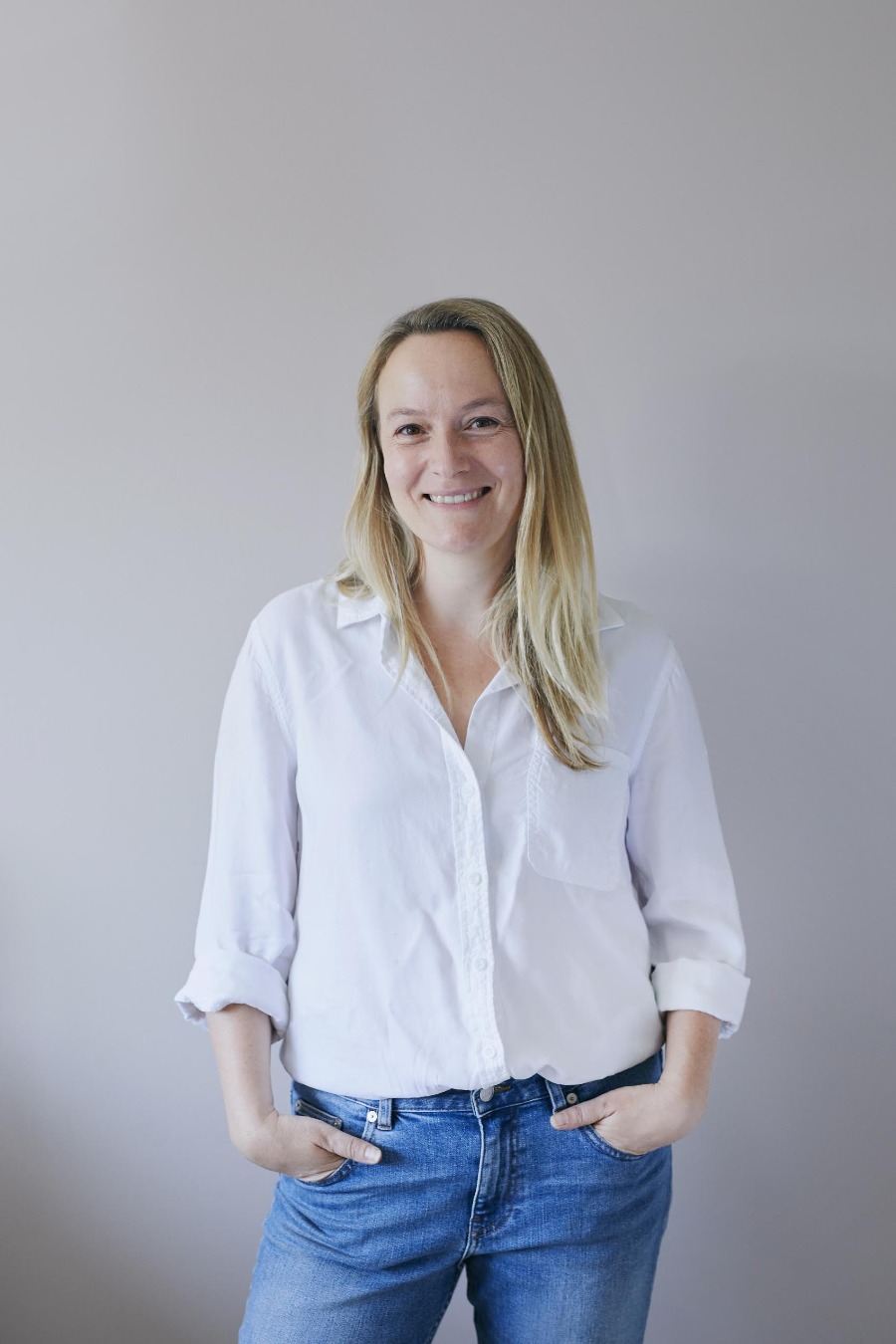 When Penny Wincer began dating again, she found she was no longer able to bend over backwards for the men she was meeting. With two kids, important friendships and a career, her priorities had now changed. It was time to adjust her mindset...
A few years ago, after a divorce, I found myself back on the dating scene. It had been 14 years since I'd been "out there" and, like Tom Hanks playing the widow Sam in Sleepless in Seattle, I found myself having a small meltdown about how much had changed in the intervening years. Not only was online dating the done thing, but I now had a very full life with a freelance career, long established friendships to maintain, many interests and of course two children. But I was soon surprised to see the biggest change of all was in fact, me.
I grew up in a house with two older brothers and I was always praised for being the "easy one". The one who wasn't too demanding, did well in school, the one no one ever had to worry about. I wore that label like a badge of honour. Like so many women, I grew up believing that much of the value I had to offer the world was in my flexibility and easy going nature, whose focus was putting others at ease. Over the years I had learned to recognise this and had slowly been working on boundaries for myself. Boundaries that I found hard to maintain.
It was after one particular dating incident, early into my new single life, that it became a little clearer why I was finding it so hard. I had been seeing someone for a few weeks who I was quite excited about. With a child-free weekend looming, I found him unable or unwilling to make any firm plans, so I made plans with friends instead. On the Friday he messaged wanting to see me that weekend and I declined, explaining I already had plans and that he should have asked me sooner. But instead of feeling proud of myself for sticking to my boundaries and not waiting around for him, I felt physically sick. I was surprised at how deeply uncomfortable I was with the idea of not bending myself for someone else - someone I was very keen to see again.
Dating again, after such a long break from it, seemed to throw me back into my early twenties self. The self that was desperately willing to prove how flexible and easy she was, lest she have the worst insult possible thrown her way: High Maintenance. The insult I had spent my teens and twenties trying to avoid in school, in work and in relationships. But what was it exactly that terrified me so much about being thought of as hard work?
Gemma Hartley, author of Fed Up: Navigating and redefining emotional labour for good, describes beautifully how we learn as young girls that the value we offer is our ability to carry everyone else's emotional baggage. When the world tells you that your biggest contribution is in creating comfort for others, going against that can feel frightening and even dangerous.
Distribution of emotional labour starts early in any relationship, creating patterns that are often adhered to for the duration. That deep discomfort I was feeling was me finally setting some boundaries for myself, ones that I hoped I would carry into any relationship I was going to enter in the future. It was harder creating these boundaries than I had imagined. Like going against a life-time of conditioning and accepting the idea that I might be called "difficult". But pretty soon it became clear to me that it was essential.
A few years on and I have now embraced those boundaries, even if they do still give me a twist of discomfort in my stomach as I enforce them. Firstly it was to ignore any profile that proclaimed they were searching for someone who was "easy going" and "didn't take themselves too seriously". Then, it was in choices like turning down a date because the day was a bit inconvenient for my babysitter. Maintaining my relationship with her is a bigger priority to me than any notion I might have about appearing easy going.
While a little discomfort might remain, the upsides I see far outweigh the squeamishness I might feel. The benefits are in beginning a relationship as you mean to go on. On starting something as true equals, with respect and openness that will allow something truly wonderful to flourish.